Trusted Products
Over 1000+ Projects Done
24/7 Support
Dedicated After-Sales Team
10+ Years Experience
Offering personalised Solutions
Welcome
Join the Solar Revolution!
Welcome to Green Enough Solar Farm, your trusted source for reliable and sustainable solar solutions!
At GESF, we believe in the power of the sun as a clean and renewable energy source. We are dedicated to helping homeowners & Business owners like you harness the power of solar energy to achieve energy independence, reduce your carbon footprint, and save money on your energy bills.
We understand the environmental and financial benefits that solar energy offers. That's why our company focuses on offering comprehensive solutions that allow individuals and organisations to embrace sustainable practices while leveraging the benefits of renewable resources.
With our products and services take control of your energy costs and contribute to a cleaner, more sustainable future. Contact us today to schedule a free solar consultation and let us show you how solar power can benefit your home or facility. Together, we can make a positive impact on the environment and your bottom line with solar energy! SO, what are you waiting for! Join us in the solar revolution and enjoy the full potential of sun's energy. Let us guide you towards a greener future for a sustainable and cost-effective lifestyle.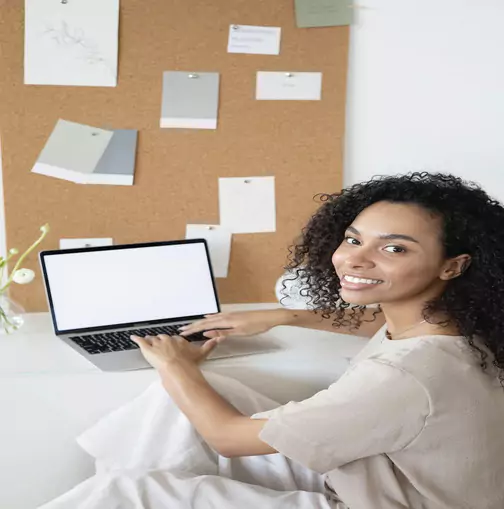 10
Years
of green & clean energy
Why Choose Us?
We are one of the leading Solar
Panel Providers in Perth, WA.
Expertise
With a decade of experience in the solar industry, our team of highly skilled professionals are experts in designing and installing customised solar systems tailored to your unique needs and energy goals.
Quality Products
We only use top-quality materials to make quality solar panels and components in Perth, WA to ensure the durability, efficiency, and longevity of your solar system. Our products are backed by industry-leading warranties for your peace of mind.
Personalised Solutions
We understand that every home is different, which is why we take a personalized approach to every project. Our team will work closely with you to assess your energy needs, conduct a thorough site evaluation, and provide you with a customized solar solution that maximizes your energy savings.
Hassle-Free Process
Going solar with us is easy and hassle-free. From the initial consultation to the final installation and beyond, our team will guide you through every step of the process, handling all the paperwork, permits, and inspections on your behalf.
Who We Are
Selling & Installing Premium Solar Panels & More In Perth, WA
At Green Enough Solar Farm, we are committed to making solar energy accessible to everyone by offering affordable and high-quality solar products along with professional installation services. We understand that investing in solar energy is not only about being environmentally responsible, but also about financial feasibility. That's why we strive to provide cost-effective solar solutions that deliver excellent performance and long-term savings. Our team works closely with our customers to design solar systems that meet their energy needs and budget, ensuring that they get the best value for their investment.

When it comes to solar products, we only source premium solar panels and components from trusted manufacturers, ensuring durability, efficiency, and reliability. Our solar panels are equipped with advanced features, such as high-efficiency cells and smart monitoring systems, to optimize energy production and maximize savings. Our installation services are carried out by our team of skilled and certified solar installers who have extensive experience in the industry. Our dedicated team takes care of every step of the installation process, including system design, permits, and inspections, ensuring a seamless and stress-free experience for our valued customers. Trust us to handle all the details, so you can sit back and enjoy the benefits of solar energy with peace of mind.
Need Help with Installing Solar Panels?
Give us a call or email to schedule a free consultation right now!
Testimonials
We provide quality solar panels in Perth
I had solar panels by Green Enough Solar Farm installed on my business premises, and the results have been outstanding. Not only have we seen a significant reduction in our monthly electricity bills, but we are also proud to be contributing to a greener future by utilizing renewable energy. The quality of the solar panels is top-notch, and the installation team was knowledgeable and efficient. I am extremely satisfied with the performance of the solar panels and would highly recommend them to other businesses.
I recently installed Green Enough Solar Farm solar panels on my home, and I am thrilled with the results! My electricity bills have significantly decreased, and I feel great knowing that I am producing clean, renewable energy. The panels have been performing flawlessly, and the installation process was smooth and professional. I highly recommend investing in solar panels for anyone looking to save money on electricity bills and reduce their carbon footprint.
I recently upgraded my solar panel system from Green Enough Solar Farm and the new panels are incredible. The increase in efficiency has resulted in even greater energy savings, and the panels have been consistently producing electricity even during cloudy days. The monitoring system is user-friendly, allowing me to track my energy production and usage in real-time. The investment in solar panels has been worth every penny, and I am thrilled with the positive impact they are making on my home and the environment.
Cut down on all your work by collaborating with our Launch Pad team to get the framework of your online business up and running in no time.
Our Management
Leaders Who Steer Our Solar Powered Ship!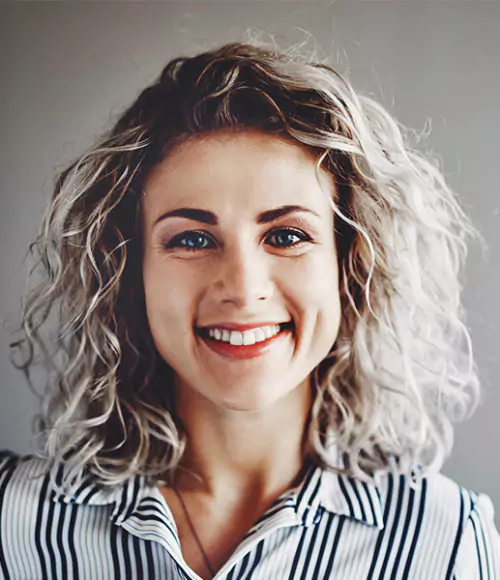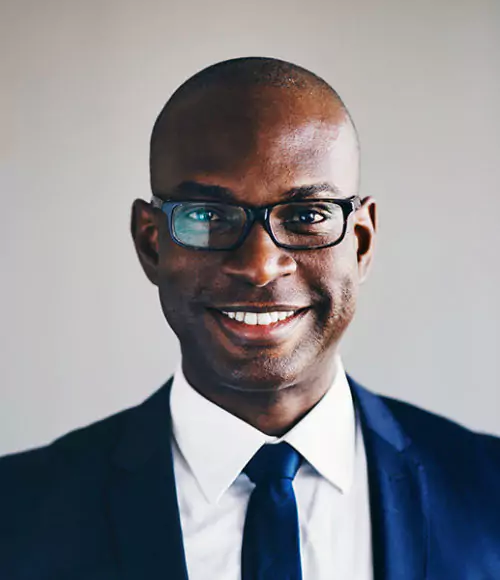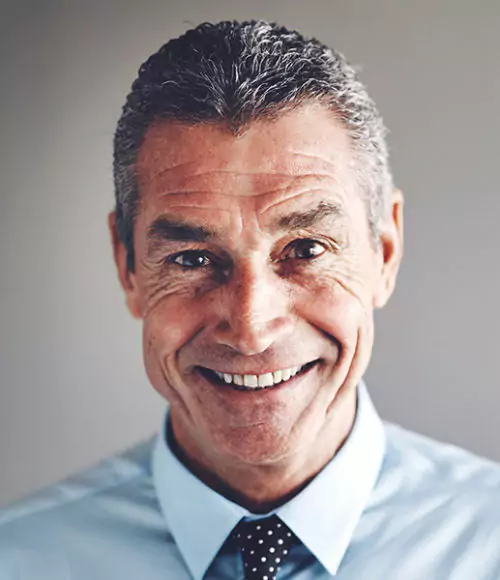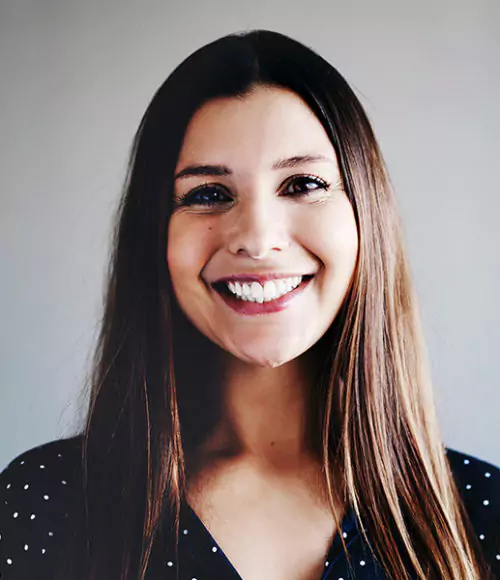 Trust Us
We are ever ready for a project!
Team of Solar Experts
Our team is always available to answer questions, provide solutions, and address any concerns our customers may have.
Completed Projects
Choosing Green Enough Solar Farm means choosing a reliable and trustworthy solar provider offering quality solar products & services .
Get started
Schedule A Free Consultation Now!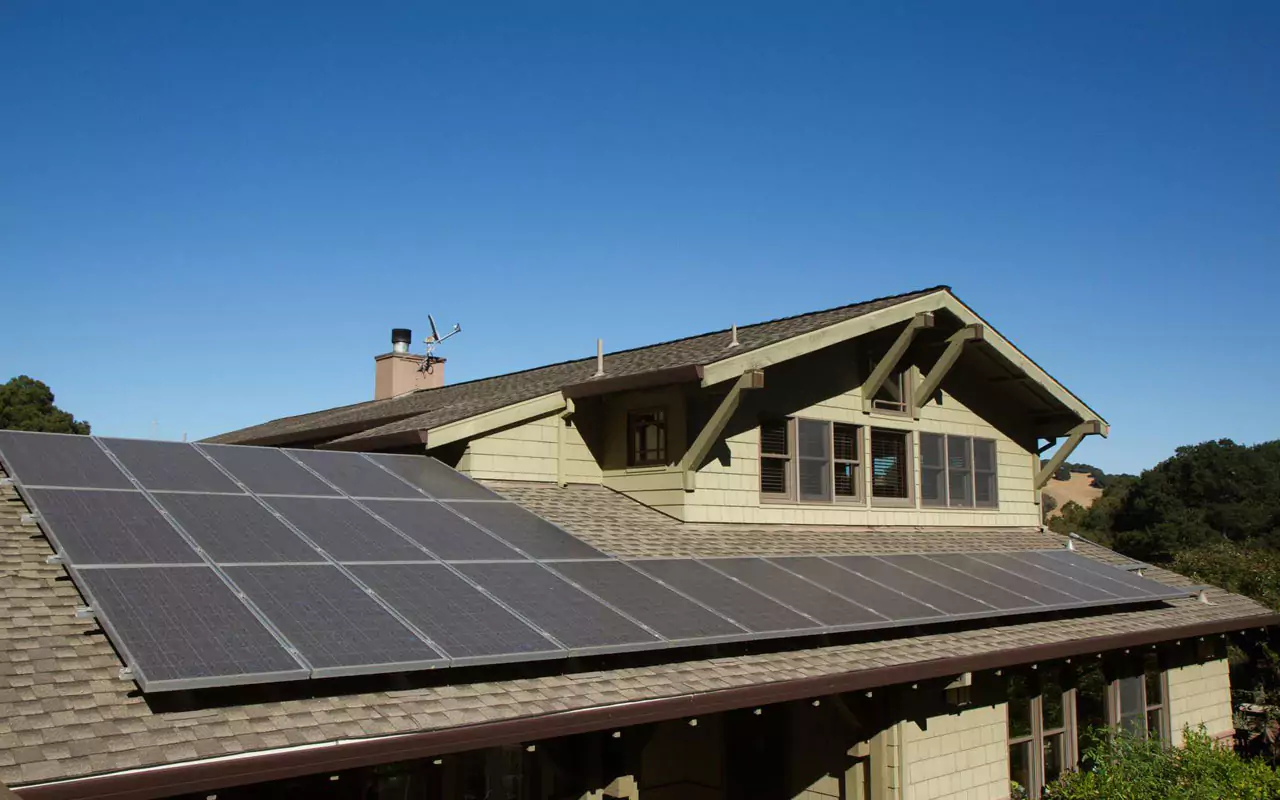 Call us or email & our representative will reach our to you.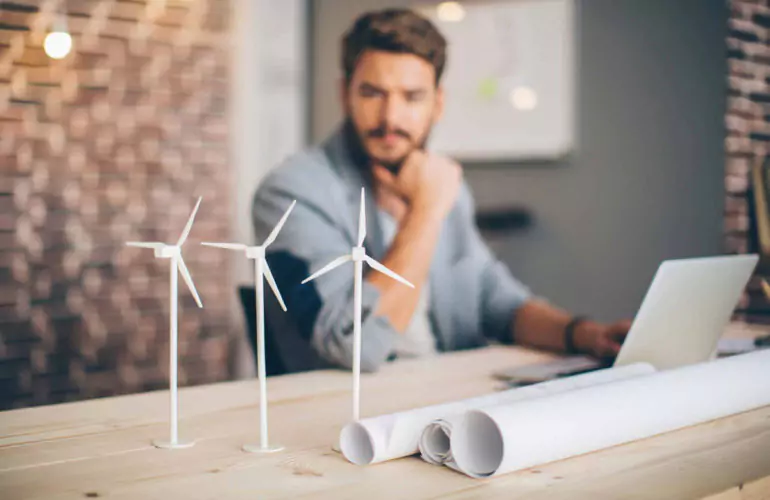 Share your requirements & budget with our representative.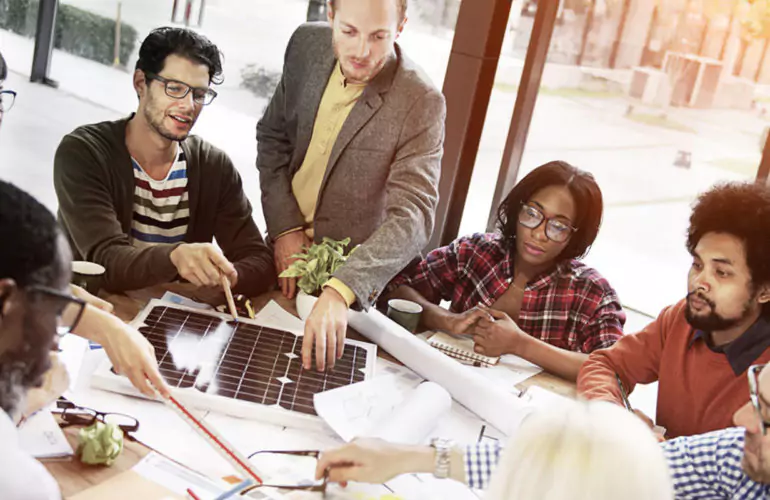 Connect with a solar expert & start your 30 minutes consultation.