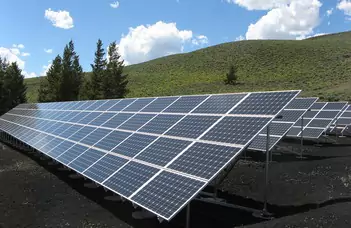 Solar Panel Manufacturers
Solar panel manufacturers are companies that manufacture and provide solar panels that are essential for solar farms. These solar panels are generally made of silicone and help convert the sun's rays into an electrical current to create electricity.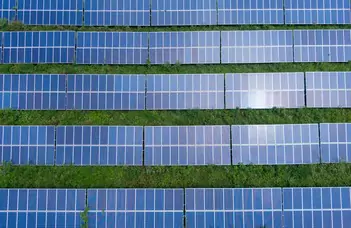 EPC contractors
Engineering, procurement and construction ( EPC) contractors are those who design and lay out the shape of these solar farms and help build and set up solar panels efficiently in these areas to trap the sun's rays in an efficient manner to create more electricity.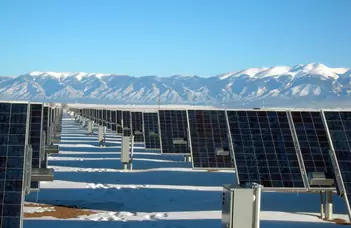 Developers
These are the companies that get the permits for the solar farms in Australia, find good areas to set up these plants and obtain funds for these mega-scale projects. They help locate lands where these solar farms will be most beneficial and efficient.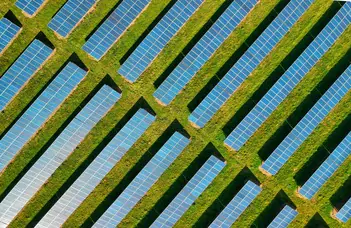 Investors
We also have a range of investors who provide funding or help us with the land permits for our solar farms. These individuals or companies invest their hard-earned money in our solar farms and in turn get a share of the profits that we make.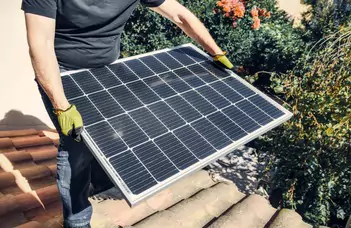 Operations and maintenance (O&M) providers
In order to make our solar farms run efficiently, we have operation and maintenance providers that work around the clock to make sure that our solar panels are working well. They constantly keep a check on how these solar panels are running.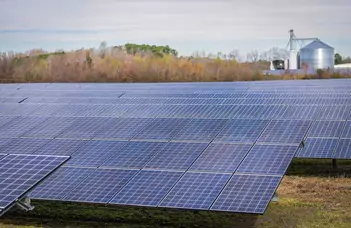 Electric utilities
Once we generate electrical energy, electric utilities purchase this electricity and then distribute it to other offices or to homes across Australia. These utility companies help distribute our electricity to the rest of the Australian region.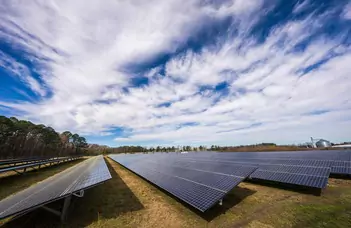 Regulators
We also have governmental agencies surveying our solar farms from time to time to make sure everything is in control and all the rules are being followed. These regulators monitor the progress of our solar farms and make sure a good amount of electricity is being supplied.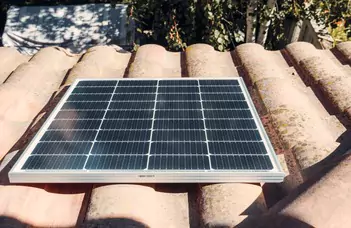 Silicone providers
Our solar panels use silicone as the semiconductor material as it traps sunlight and the sun's rays in an efficient manner. So, we get silicon manufacturers to provide us with the best silicon in the region to make our solar panels.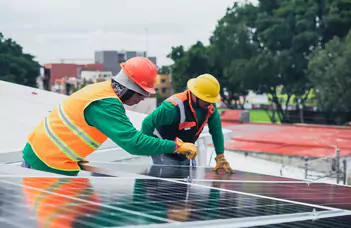 Power grid officials
We also have power grid officials who resell our electricity to the power grid in a process called net metering. This helps regulate the power grid and stabilises and maintains it, especially when there is a high demand for electric power supply.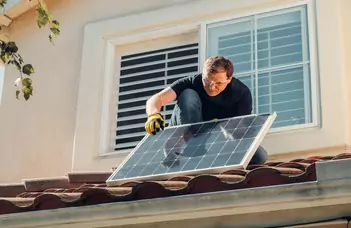 Solar panels at home
We can also provide solar panels for your homes so that you can be more energy-efficient and help combat climate change. Our friendly and efficient staff can help you set up these panels anywhere on the roof of your home and help maintain it.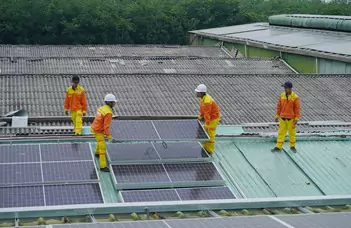 Customer service
Our customer service team works around the clock to answer all your queries and questions and helps give you the answers and results you want. We also have an efficient team that answers mails on the spot and keeps you well-informed about our solar farms.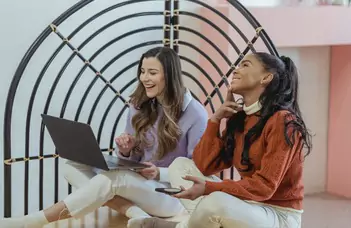 Media team
Our media team helps you with any media inquiries regarding our solar farms. You can reach out to our team through any media platform and we will direct and answer all your media queries and help you get the content that you need.